Krystyna
Mikołajska
Krystyna's professional career started with winning an international architecture competition and getting an invitation to work as an architect for a leading Oslo-based architecture firm, HRTB Arkitektene AS, after completing her study in Poland. She worked in Norway for a few years and then returned to Poland to set up Krakow-based practice Mikołajski and Wiese Architects, together with her husband Marian Mikołajski, an architect and the current Honorary Consul of Norway in Krakow, and the Norwegian architect, Frithjof Wiese.
Yet, Krystyna's true passion had always been interior design, so she decided to follow her heart. In the years 2005 – 2011, she was an architecture editor at the interior design magazine "Tak mieszkam" (Publisher: Pruszyński – Media), working also on residential design projects. Krystyna and Marian have separate practices now; he develops architectural designs and she, at MIKOLAJSKAstudio, specialises in all types of interior design projects: residential and commercial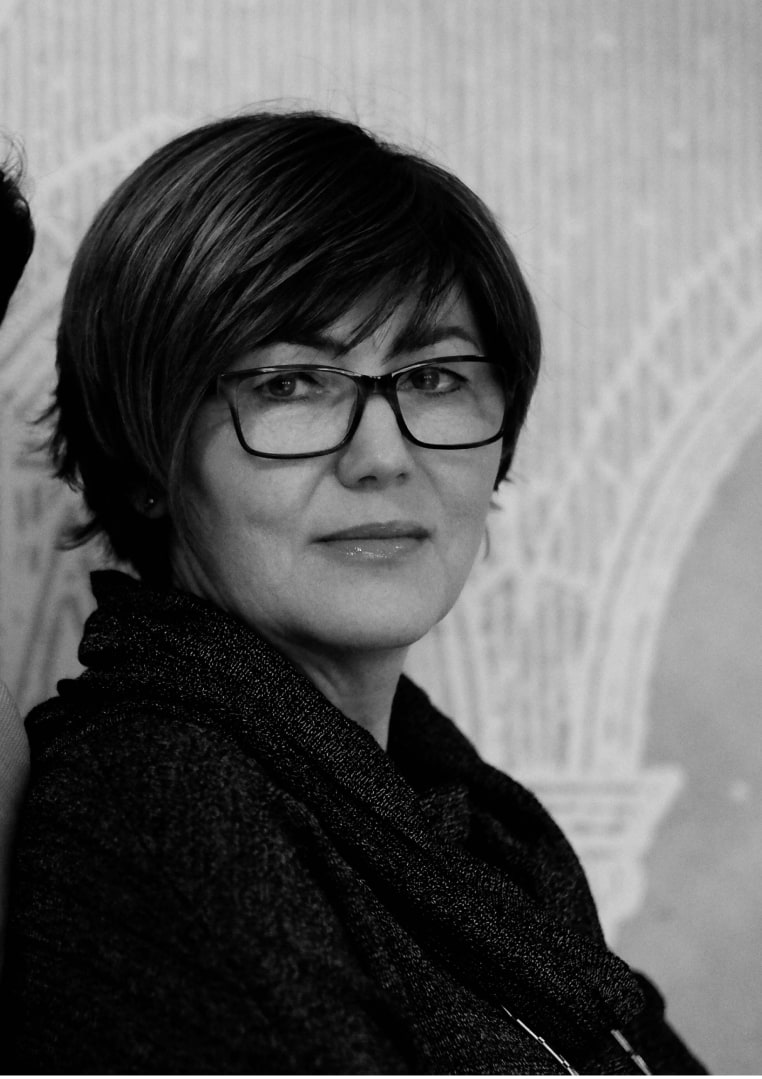 Ida
Mikołajska
Ida Mikołajska is currently pursuing a PhD degree at the Faculty of Architecture at Cracow University of Technology. Ida had an opportunity to see different design approaches during numerous international student exchange programmes and workshops. These included the LOTUS international workshop on adapting space to individual users, studies at the Faculty of Architecture at the University of Manchester and Manchester Metropolitan University, an internship at ATP Arkitekter in Oslo and Omega Smartbuilt, a one-year internship at the design and construction company Diamond Module (advanced modular buildings).
Ida is a member of the UK-based Design Society.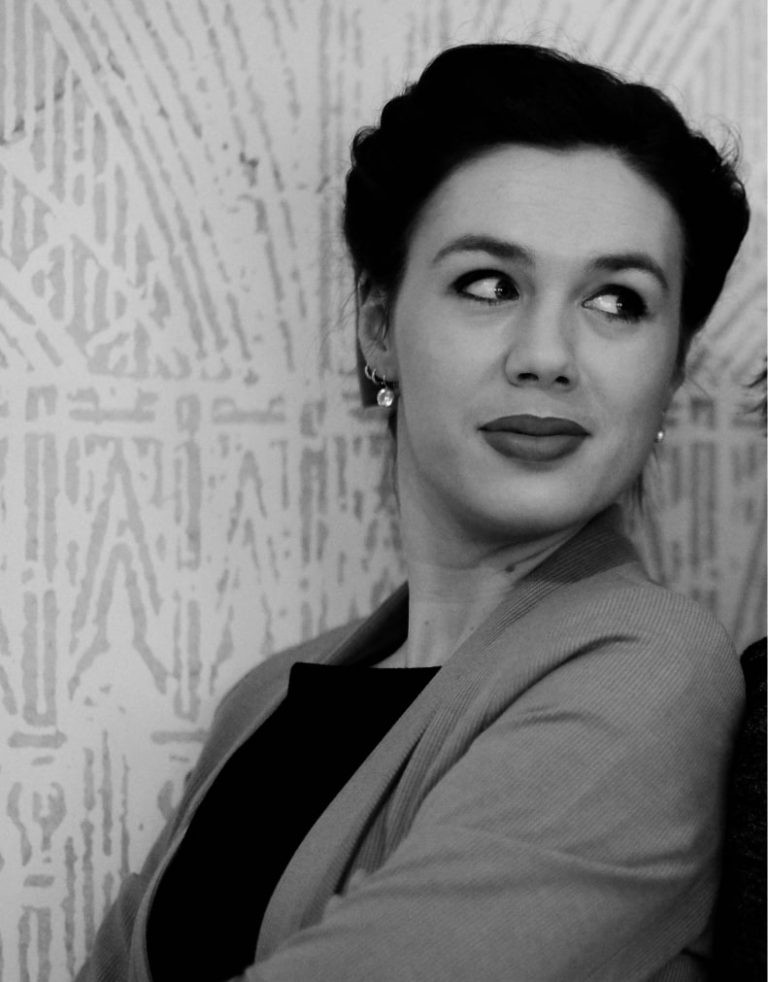 We are doing what we are best at
"We are doing what we are best at, putting our hearts and souls into all projects." Interior design is our great passion, supported by knowledge and long-term experience. Our team of ambitious architects are constantly improving skills and competencies, drawing from the invaluable past experience. We all know that it is the Client who will use the space we have designed.
Our team of professionals
With this in mind, our team of professionals show real consideration for the Client's needs and tastes in both functional and aesthetic aspects of the project, proposing solutions compliant with the Client's preferences.